A big part of Tonic Ball's success over the years has been our generous sponsors. 
A sponsorship package gives you an opportunity to include employees, friends and customers in a night of great music, while demonstrating your public commitment to fighting hunger and poverty in our community.

Stage Sponsors: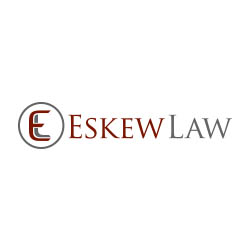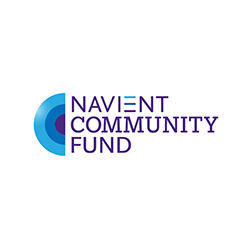 Rock Stars: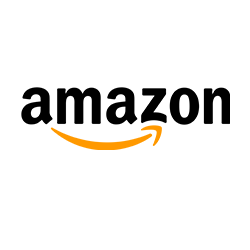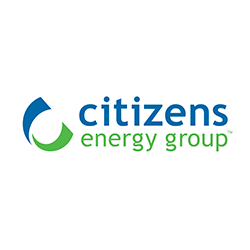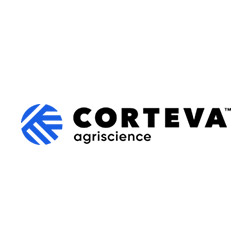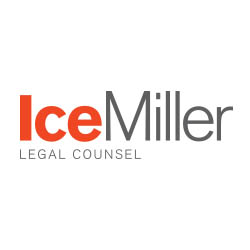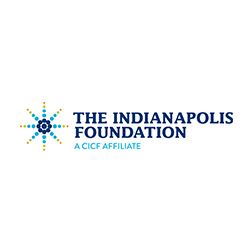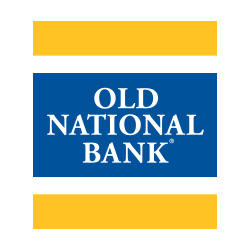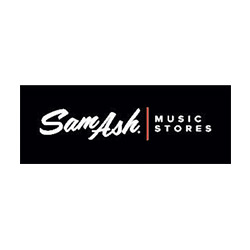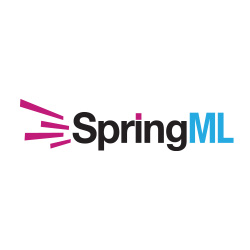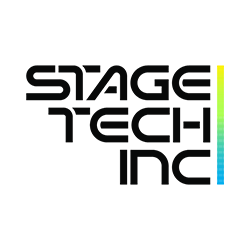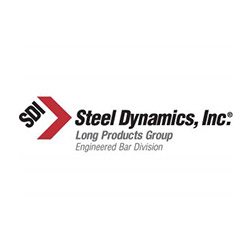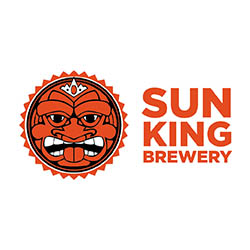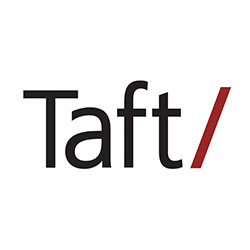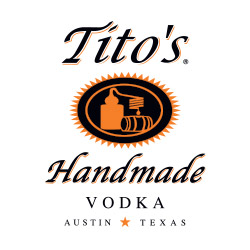 Groupies: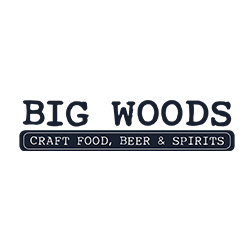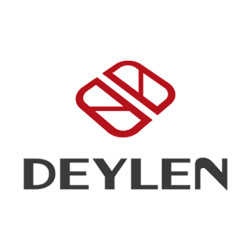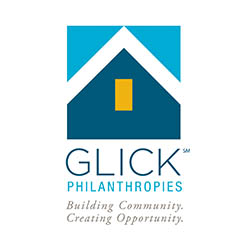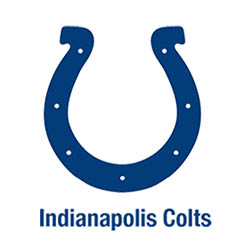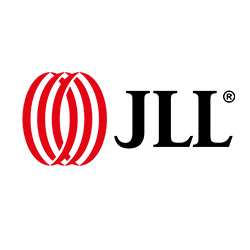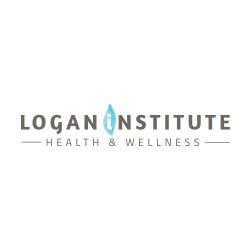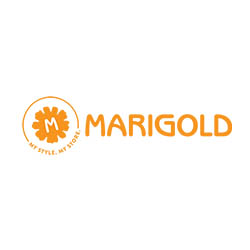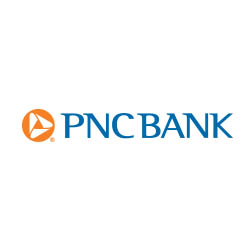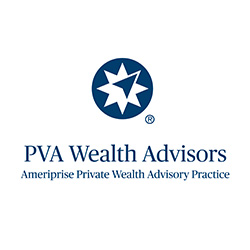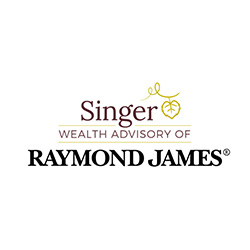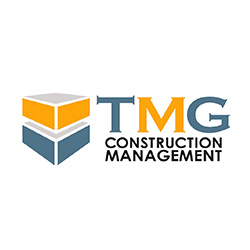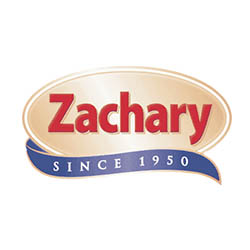 Fan Club:
Avenue Development
Buckingham Foundation
Ellen & Jeff Butz
Frost Brown Todd, LLC
Connie Gigax
KSM CPAs and Advisors
Sanford Levinson, In Memory of Elaine Levinson
Silver in the City
Harry and Elizabeth Todd
Friends of Tonic:
B&B Contracting
Joseph Ball and Meg Liffick
Bohlsen Group
Linda Broadfoot and Jeff Arvin
Bryan and Mary Chandler
Citizens State Bank
Adam Clevenger and Jessica Trimble
Commerce Bank
The Crossroads Group
Kirsten Eamon-Shine and Ben Shine
ELEVATE Entertainment & Events, LLC
Hall, Render, Killian, Heath & Lyman, P.C.
Kenney Insurance Services
Anne King and Jon Bumgarner
Sam and Kim Laurin
Mark and Julie Settlemyre
Smart Girl Creative and Camille Caruthers
Nora Spitznogle
Todd and Jennifer Taylor
Wormser Legal
Want to join the party and fight hunger (plus access to the sponsor experience)?
Contact Partnerships & Donor Engagement Manager, Alison Schumacher:
317.632.2664 ext. 124 or alison@secondhelpings.org.